This course is the online equivalent to the 5-day Yoga In Healthcare Alliance Yoga4Health training run by Paul Fox and Heather Mason. Following this course you will be required to pass a teaching assessment either by providing a video of you teaching an hour of the protocol, or participating in a live Zoom assessment with two other students. There is an additional assessment fee of 40 pounds paid directly to the assessor. You will then be qualified to deliver the Yoga4Health 10-week social prescribing programme to NHS patients or other patients if you live abroad.
"I would like to thank you and Heather once again for a fantastic learning experience. I thoroughly enjoyed the course - it was of a high quality standard, well organised and delivered and really got me motivated and enthusiastic to get back into teaching yoga (I'd taken a back seat with covid-19 but I'm ready to get back into teaching). I can truly say it has been one of the best training sessions I've been on for some time, and it met all my expectations". Anju - student on Oct 2020 course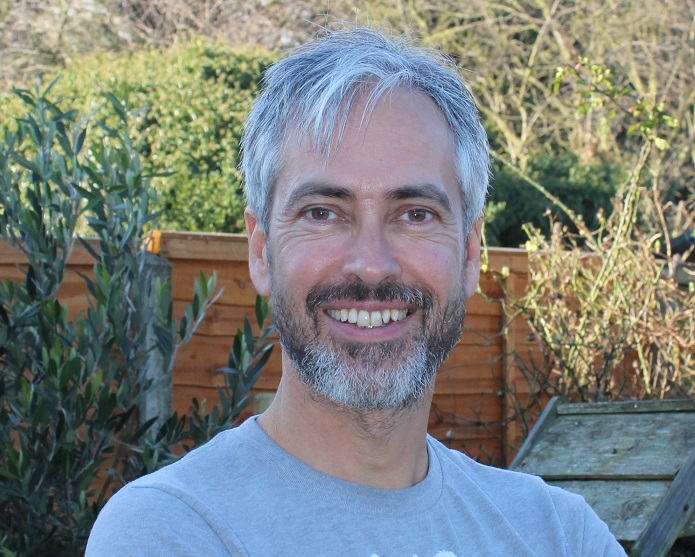 Hi, I'm Paul Fox, a Board Member of the Yoga In Healthcare Alliance. I work with Heather Mason to deliver Yoga4Health Training. I am also the Yoga4Health teachers graduate support to help you run your 10-week classes for NHS patients
Use this block for your bio. Explain to your audience who you are, and why you're teaching this course.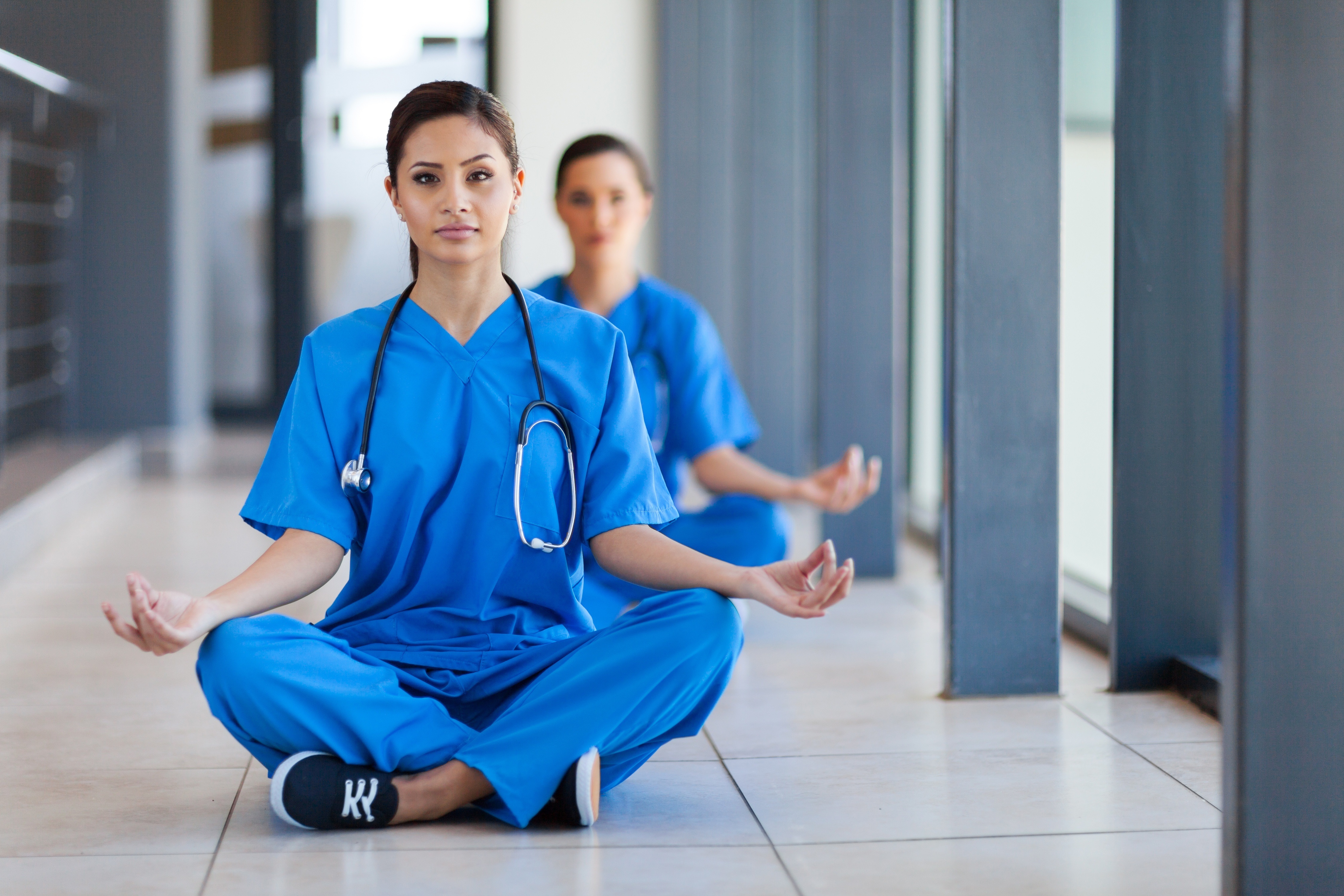 The Mission of the Yoga In Healthcare Alliance is to bring yoga into healthcare
Yoga4Health was commissioned by West London NHS Clinical Commissioning Group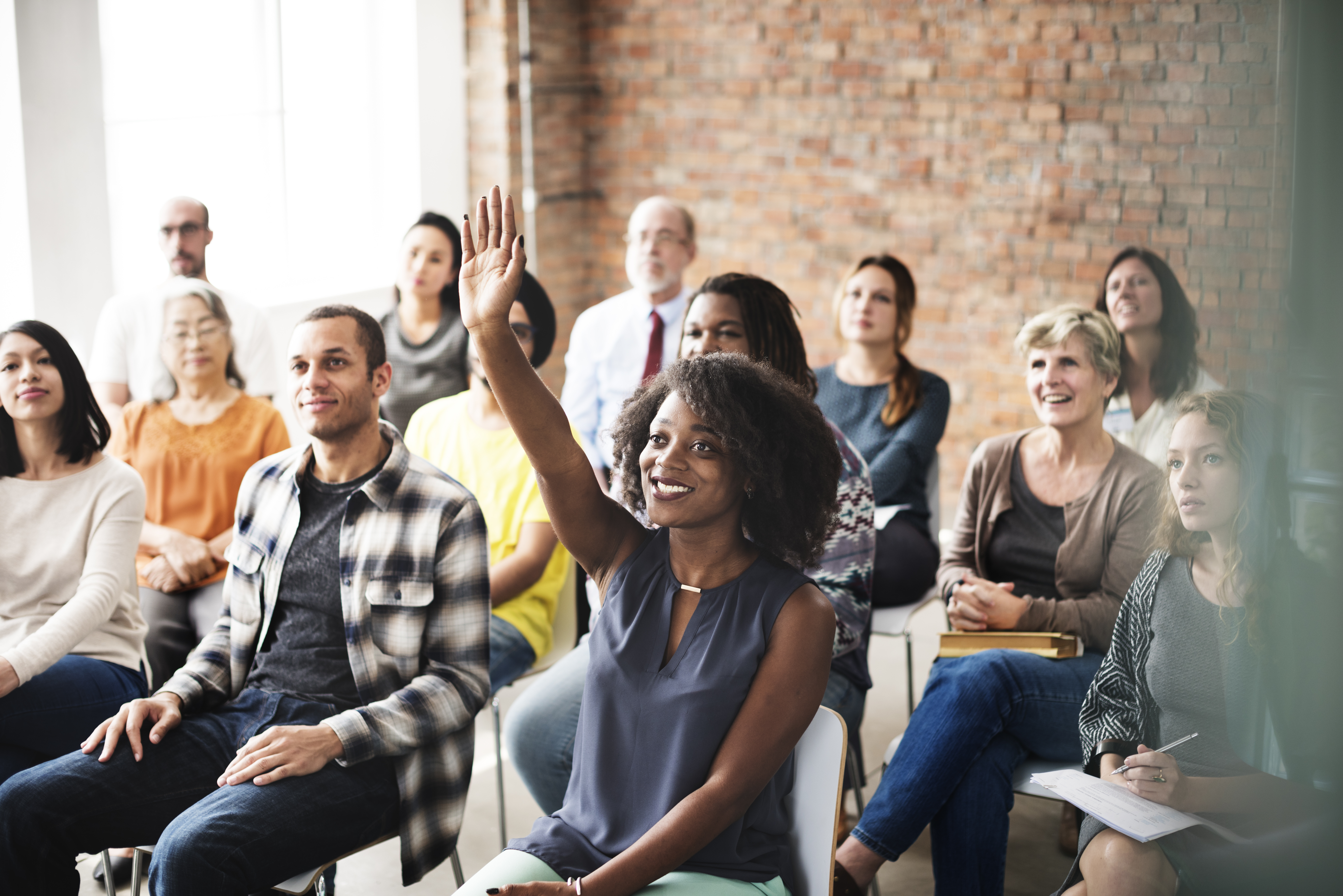 Training is delivered via online learning or face-to-face over Zoom
The programme was delivered to nearly 300 patients in West London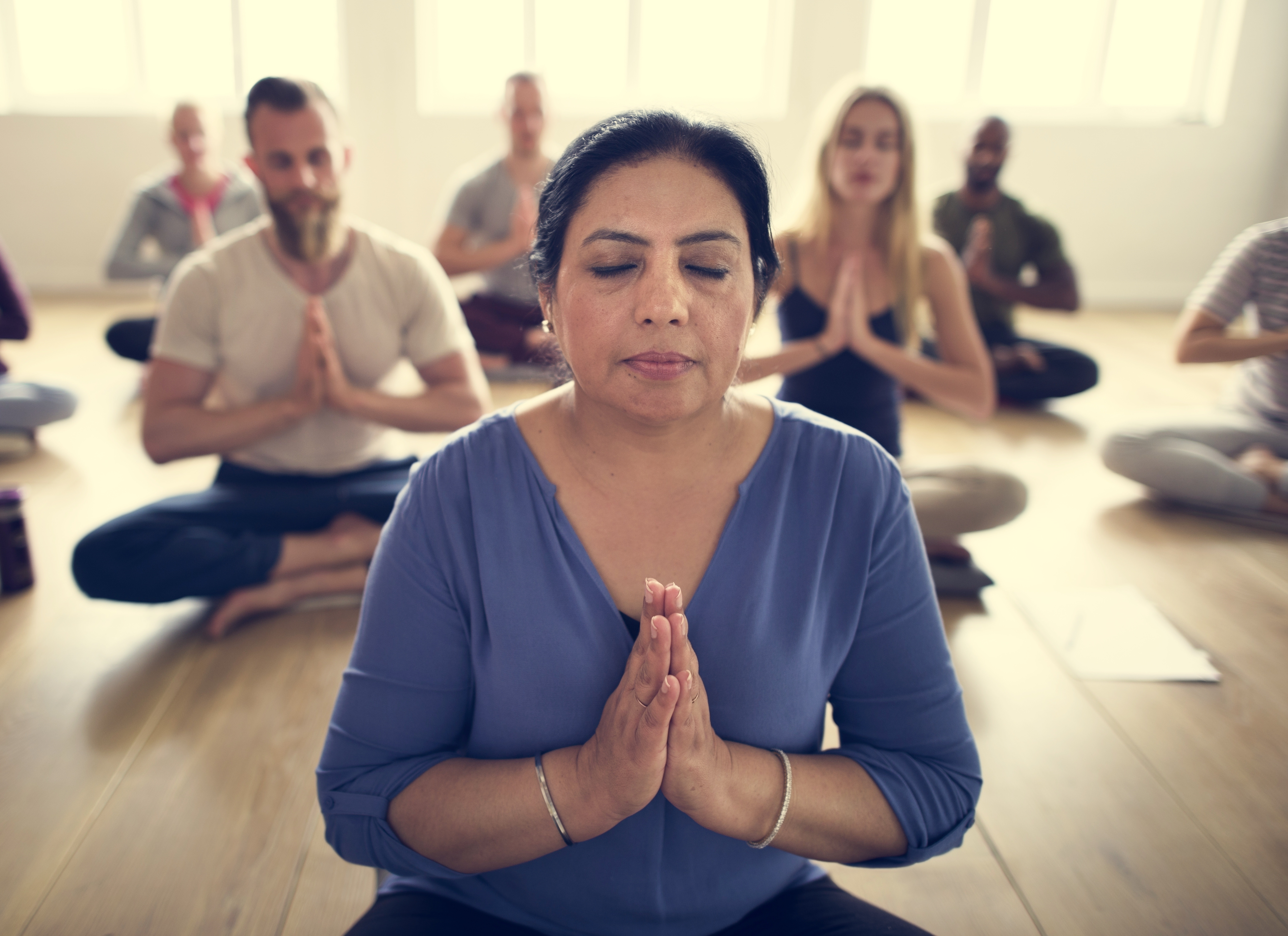 The Yoga In Healthcare Alliance is a registered charity
The effectiveness of Yoga4Health has been evaluated by Westminster University